Powerful
Digital
Solutions
Web Design and SEO Services
Innovative and
creative
thinking about
unique ideas.
Wizzweb Digital Agency in Cyprus
Get organic traffic to your website. Increase your website visibility in search engine with our SEO services with guarantee results
Website development including professional or any other type of website with SEO in mind, modern design and mobile friendly
Develop an eCommerce to sell your products online, attract new customers and get benefits from online shopping.
Effectively generate engagement on your social media accounts and grow your business with our social media marketing services.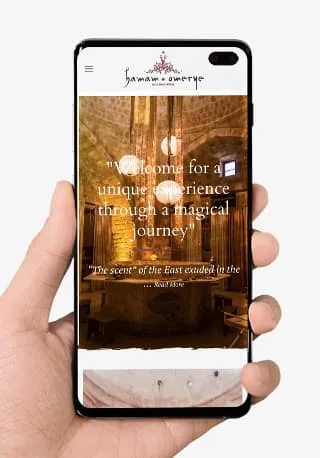 Hamam Omerye
Website Design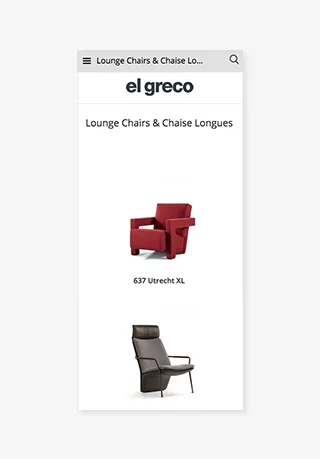 Wizzweb is a digital agency in Cyprus that helps companies and individuals on digital marketing, web design and development, social media marketing and search engine optimization (SEO).
We are based in Cyprus and our team is educated in various digital marketing fields which help your business grow using latest trends and techniques. We love to work in close contact with our clients, fine-tuning everything according to their needs while also advising them on what is most current in the market. We place a high value on after-sale support and maintenance of all our products.
Stand out online with a professional website, custom  design website or online store. We design with a purpose and always delivering a website that works for you and your business.
Professional web design services following our high level of approach for website design, taking consideration of mobile and responsive design, search engine optimization, social media marketing and business website hosting. Grow your business by having a website that presents your content and promotes your products or services.
Interested in starting a project?